Decoration & Repairment & Design & Application
We give turnkey apartments, produce and apply 3D drawings of your renovation and decoration demands for your villas and workplaces. We offer interior architecture and civil engineering solutions for all your decoration and repairment works.
Plaster & Paint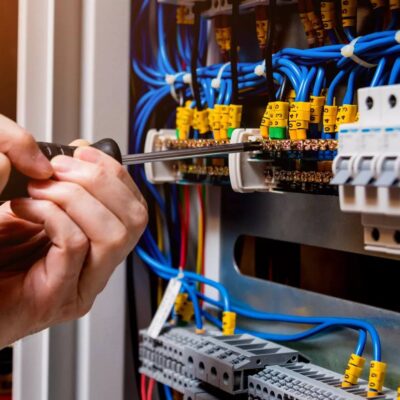 Electrical Installation
Wallpaper
Plumbing
Glass Balcony Systems
Parquet
Suspended Ceiling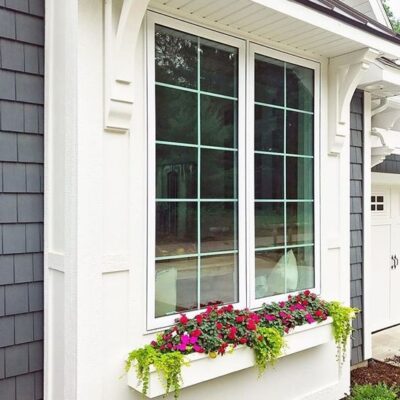 Window Systems
Plasterboard Partition Wall
Ceramic
Kitchen Countertops
Wall
Parquet
Ceramic
Do you want to work with us ?
LN Construction with its professionality and expert staff does all your construction works on a turnkey basis.
We provide services in all construction areas where you want to decorate such as apartments, villas or workplaces. Construction is a professional work. We design and deliver your living spaces that you deliver to the experts of this work, in a way that does not exceed your budget and with your taste in addition to meet your quality expectation as soon as possible. Based on customer satisfaction, maintaining business relations for a long time and ensuring continuity are among our working principles. You can look at our references to see the works that we completed before.
In order not to compromise on our quality the products whose material properties are carefully controlled are used in our construction sites and in the apartments that we renovate. You can look at products page to see the products that we sell.
DECORATION & REPAIRMENT & DESIGN & APPLICATION IN ANKARA